Description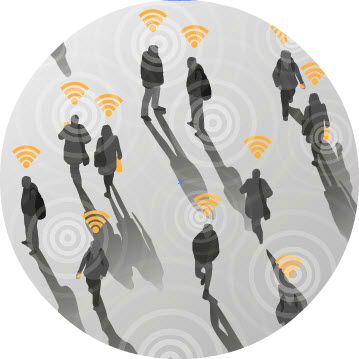 SafeSpace II
Keeping protection close
When you keep the SafeSpace II on or close to your body, such as in a pocket, it provides an extra layer of personal protection against EMFs that can affect the way you think and feel. Highly disruptive energy fields from cell phones and towers, high-voltage power lines, microwaves and other appliances, electric current and even the earth can cause a variety of health issues, from lack of energy to DNA damage.
The protective field the SafeSpace II sets up around your body reduces the toxic effects of harmful electromagnetic energies and a host of other ambient threats. By keeping your body's subtle energy and electrical system in balance, it helps you stay energized and strong throughout the day.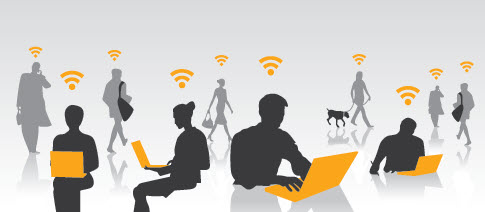 Stay protected around:
Computer areas and laptops
Wi-Fi in environments
Smart Meters
Airline travel…counters jet lag
Cars, trucks and more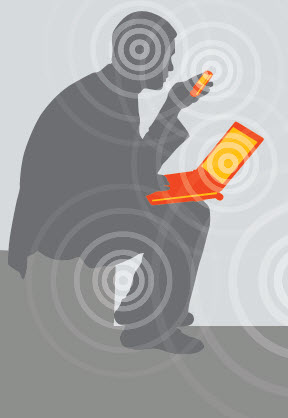 How it works
The SafeSpace II is permanently imprinted with a vibrational program encoded with specific frequencies to radiate a powerful field that protects you from the toxic effects of EMFs. The imprinted program is very stable, and it cannot be weakened, altered or neutralized. You can wear it, carry it in your pocket or purse, or use it as a keychain. It is especially effective in protecting against EMFs from Wi-Fi when you use your computer or tablet.
Frequently Asked Questions
How has the SafeSpace II been tested?

The SafeSpace products have been thoroughly tested and repeatedly confirmed effective via kineseology and electro-diagnostics.

How should it be carried?

The SafeSpace II is designed to be kept on or close to the body. It can be worn, carried in a pocket, wallet or small purse. It can be attached to a keychain or added to a cord or chain of your choice. The vibrations will easily move through fabric or leather.

What is the field of protection?

The SafeSpace II radiates a seven-foot circular field of protection around the body. It offers a field of protection in Wi-Fi filled environments or while using a laptop, computer or tablet. It also can be a great support during travel.

Why do I need to use protection?

Electromagnetic fields (EMF) in our environment can affect the way we think and feel. They influence our metabolic processes and our overall health. Highly disruptive energy fields from high tension wires, industrial radar, microwave beams, electric current, computers, televisions, cell phones, flourescent lights and other electrical appliances can numb or dull our sense perceptions and adversely impact brain wave activity. Studies have also shown EMFs can induce mild depression in many subjects through the disruption of melatonin, dopamine and serotonin levels.
What Our Customers Have to Say
At work my office is right next to all the computer equipment. It didn't feel good at all, but when I got the SafeSpace II, it really helped. Then getting the EMF Adapter really changed things, and I was so delighted to be protected both at home and at work! Thank you for these products – they really work!
Since using the SafeSpace II – I carry it around with me everywhere I go – NO headaches! I have suffered since 2011 with pulsating headaches with nausea, but now the tingling feeling's gone. NO more heart palpitations! NO nausea, NO dizziness, No ringing in the ears. The nosebleeds finally stopped. I cannot express to you how my life has changed. I cannot thank you enough.
I always became zapped of energy in a very short time. Now I have put the SafeSpace II in my car, and my energy remains stable and I feel much better when driving. Thanks for having such great products that really work.
I'm very electrically sensitive, and when I am in a wi-fi environment my legs get weak and I feel dizzy…The bank has stood out as a place that really bothered me, yet wearing the SafeSpace II cleared that completely. Not just a little bit, but completely! I notice that I can go into all kinds of places with wi-fi with no discomfort, and that's just amazing to me. Thank you so much.
Try the SafeSpace II RISK-FREE for 30 days
All SafeSpace products have a 30-day money-back guarantee. If you are not completely happy with the product, return it within 30 days for a full refund.